About Us
Your Partner In Health For Life
Premier Heart and Kidney Care brings together Cardiac and Nephrology experts  to provide a holistic approach to Heart and Kidney Diseases. It is built to meet the growing need for expert care to look after the increasing number of patients suffering from Heart and Kidney disease. 
Our Mission –
We are committed to deliver comprehensive Cardiac and Nephrology care with clinical excellence and compassion
Our Vision –
To play a leading role in what Cardiac and Nephrology Care and prevention will look like in the future and to deliver the same starting Today.
Premier Heart and Kidney Care has grown from strength to strength but the values it has been built on remain the same.
Clinic Address: Flat no.18, Third floor, Sai Meghdoot society, New Pandit colony, Sharanpur road , Nashik
For Appointment : 8625000124
We're happy to answer your questions or comments. Please get in touch with us today!
Advanced Care
With our trained and talented staff, we make sure our patients get utmost care and are made to feel at home, without any inconvenience.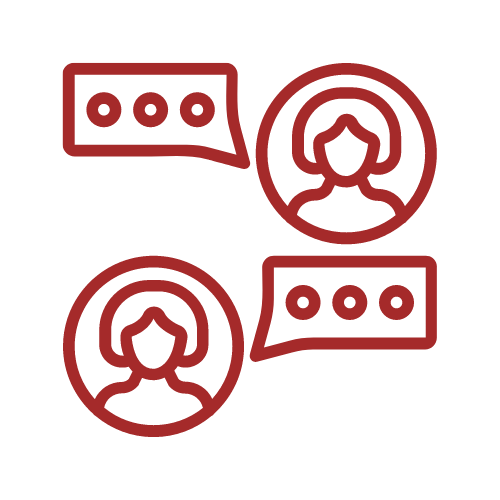 Extensive Consultations
We believe in making sure that our patients are securely tested and examined in every possible manner, to give the appropriate treatments advice.
Wide Outreach
This is a clinic where comprehensive Heart and Kidney related medical care will be available under one roof in Nashik and it's easily accessible.